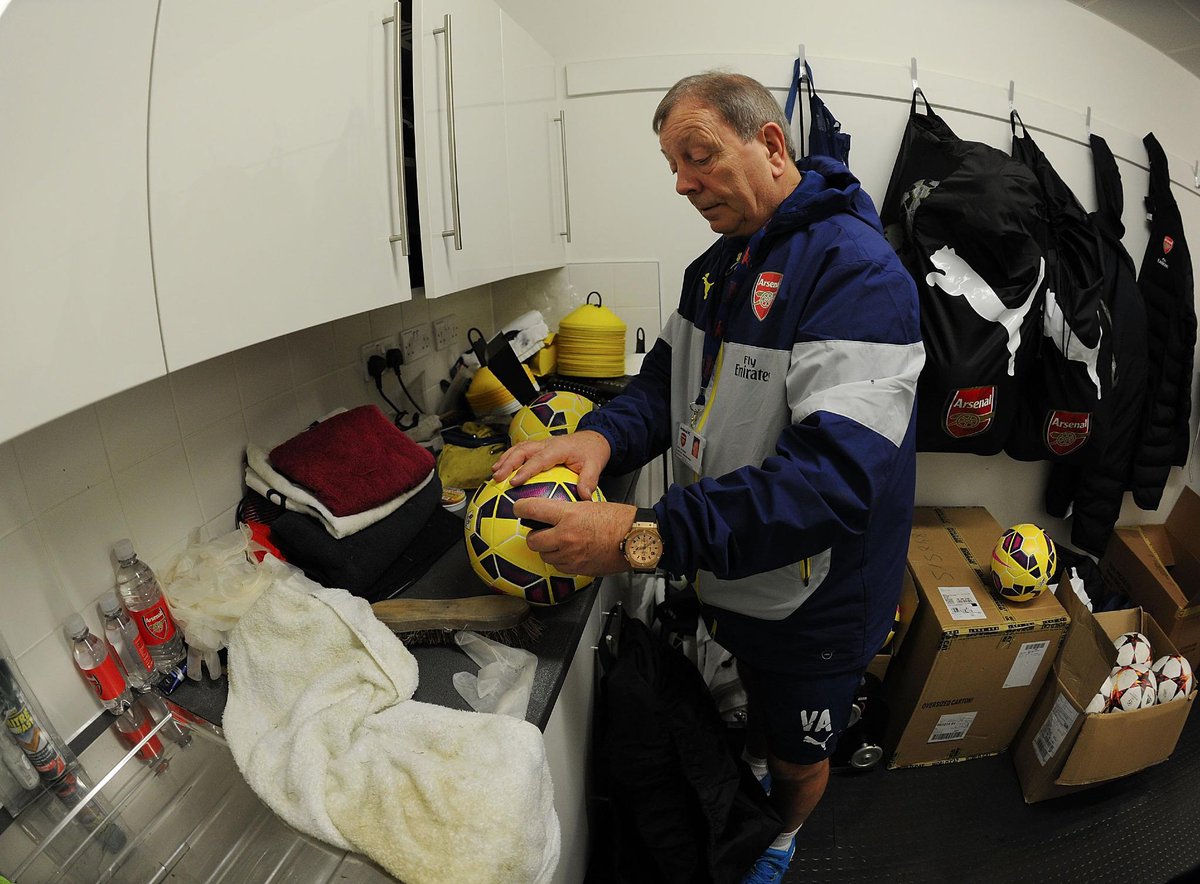 It's Boxing Day!! I am still expecting my presents from you guys. If I do not get them before midnight, I will tell Arsene not to sign any player in January (laughs).
The time for our game with Queens Park Rangers is drawing near and the team sheets have already been submitted. What you are about to get is Arsene Wenger's preferred lineup for this Boxing Day fixture. Before I drop that, I will like to let you know that Chelsea won their game against Westham. Liverpool, Manchester United and Manchester City are all leading in their respective games. Why then should our case be different today?
Now let's go! Below is the Arsenal lineup for today.
Starting XI: Szczesny, Debuchy, Mertesacker, Monreal, Gibbs, Flamini, Cazorla, Rosicky, Alexis, Giroud, Welbeck.
Subs: Ospina, Chambers, Bellerin, Coquelin, Walcott, Podolski, Campbell.
Go Gunners!!! We are not asking for too much from you. Three points at the end of 90 minutes will be a great Christmas gift for we the fans.