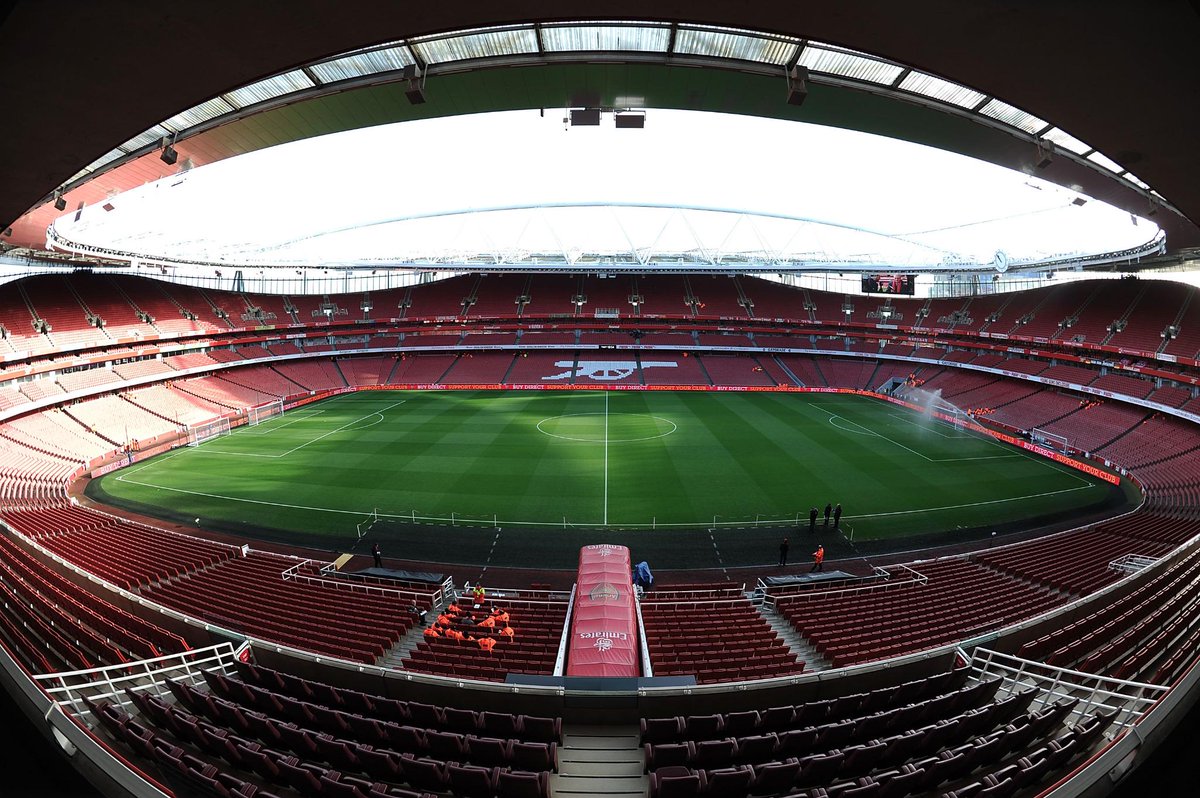 The stage is set for the
Arsenal versus Stoke City
match at the Emirates Stadium. The players are in high spirits pursuing a revenge against a side who thumped us 3-2 back in December.
Hmm!! Wojciech Szczesny would sit on the bench while David Ospina starts in goal. Is this in any way linked with the Pole's crazy attitude of smoking in the shower after the Southampton match? Or is it just a break to enable him regain full confidence after so many criticisms? I guess it's the latter because Wenger said he has forgiven Szczesny for the New Year's Day incident.
For our returning players, Mesut Ozil, Aaron Ramsey and Mathieu Flamini, they all start from the bench. Go down to see the complete Arsenal team to play Stoke.
Starting XI: Ospina, Debuchy, Mertesacker, Koscielny, Monreal, Coquelin, Oxlade-Chamberlain, Rosicky, Cazorla, Alexis, Giroud.
Subs: Szczesny, Bellerin, Flamini, Ramsey, Ozil, Campbell, Walcott.
This is a great team pick by Arsene Wenger. We've got a strong bench for the first time in a long time. Hoping to see Ozil come on to team up with Alexis Sanchez. Walcott's addition in the second half will also be nice. If the boys are able to pull the right strings, victory will be surely ours. Come on you Gunners!